The relations and transactions of civil, marriage and family are the regular activities in our daily life. Therefore, the arising disputes and transaction have become quite popular, affecting considerably many individuals, families.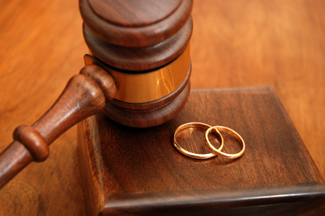 With many experiences in consultancy and settlement effectively of problems arising in civil, marriage and family relationships and intensive legal knowledge, Ha Do Law Company's lawyers will advise, protect and accompany with Customers to resolve arising problems in the most effective way.
The main services in this area include:
Advising on making will, donatingproperties;
Advising on procedures in dividing and inheriting property;
Advising on registration of land use rights and assets associated with land;
Advising on procedures in marriage, divorce, child custody, property rights upon divorce;
Advising on the common and particular property ownership in marriage relation;
Advising and representing to resolve the disputes on civil, marriage and family and other related fields.
Ha Do Law Company wishes to become a trusted and regular partner of valued Customers.
For advice and cooperation, please contact us.