Export-Import is a mandatory duty for the parties in internationally commercial relations. The drafting of records, documents, applying for certificates of origin for export activities as well as determining the commodity code (HS code), property taxes, applying for import licenses for some items in import activities, ... etc. for customs declaration are a string of important works to ensure the export-import is properly, fully and timely done in business operations; and ensure the legal compliance.
The procedures require specialized profession, and regular update of new legal provisions. Therefore, if the preparation is not complete and accurate, it is likely to catch entanglements during the performance and affect time and delivery progress of goods as well as business opportunities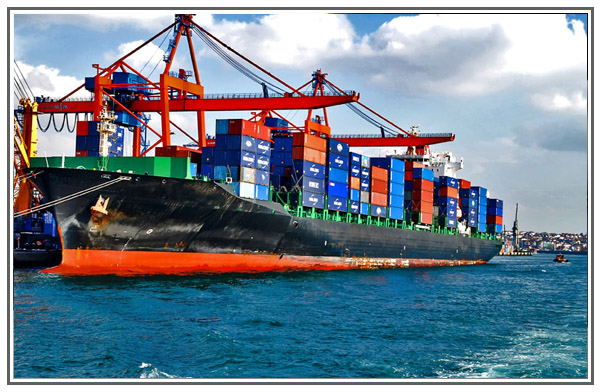 Ha Do Law Company with experiences in international trade promotion and import-export business consultancy for ODA projects, and regular consultancy of electronic customs declaration (VNACCS/VCIS) for FDI enterprises shall bring Customers the best support.
The clients we collaborate regularly, advice is:
Nomura Trading (Japan/Vietnam)

Japan International Cooperation System (JICS)

Jupiter Pacific Forwarding

Denso Manufacturing Vietnam

Hamaden Vietnam

Sumidenso Vietnam

Dynapac Hanoi

VINACCO

MTTS
Please contact us for consultation and cooperation.