Some cautions of shipping by container:
Closing time (cutoff time)
Transit time, the train journey.
Conditions and transfer methods
Risk on the journey
Condition and quality of container (storage conditions)
Type of bill of lading (B / L) in accordance with contractual terms.
Some cautions in bulk transport, voyage:
Age of sailing vessels
Legal documents of vessels and vessel owners
Conditions for circulation
Nationality of vessels
Operations history of vessel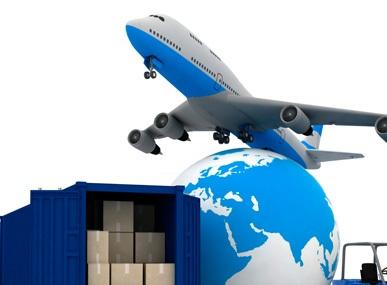 With a lot of points to note, only those who perform professional, practical and legal knowledge in the maritime area can assess and select vessel branch and best ship schedule for Customers
With experience in international trade promotion and import-export business consultancy and dispute settlement on international transportation, etc. we have update information and draw a lot of practical experiences. We are willing to share valuable experience to Customers. Along with experience in international trade promotion, Ha Do Law Company (a member of SixthSense Group) confirms its strong position by a combination of knowledge of national law and international trade law in one lawyer and in one collectively - cohesion company.
Ha Do Law Company wishes to become a trusted and regular partner of valued Customers.
For advice and cooperation, please contact us.