An inherent characteristic in international trade is the heterogeneity on national laws of the parties in contractual relationship, which causes many difficulties, the roots of disputes in international business relations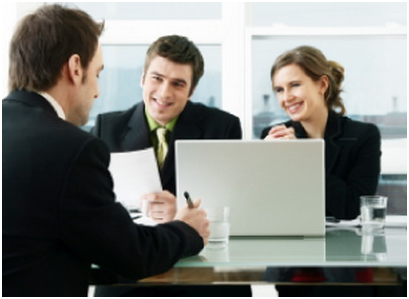 Thus, international commercial contracts is the highest agreement for trading activities, as well as the base for the dispute settlement in accordance with international trade practices. Therefore, the negotiation and legality appraisal of the contract play an important role in the success or failure of international trade activities of each enterprise.
Along with experience in international trade promotion, Ha Do Law Company (a member of SixthSense Group) confirms its strong position by a combination of knowledge of national law and international trade law in one lawyer and in one collectively - cohesion company.
Our services include:
Give legal advice and practices to international-goods trading , the commercially intermediary activities in international trade, such as agents, processing, assignation, international payments, transportation and international freight;
Give advice to contract drafting in international trade; perform as a representative of customers to negotiate and sign into contracts;
Give advice to document and record drafting to export-import goods;  perform as a representative of customers to work with the competent authorities for approval for international trade;
Give advice to and perform as a representative of enterprises, trade associations in negotiating contracts, cooperative agreements to protect the rights and benefits in international trade;
For more details please contact us.