Enterprise Governance is one of crucial works to ensure the effective activities of the enterprise. The effectiveness of activities is not only evaluated by the business results but also the sustainable development of that enterprise on the basis of legal compliance.
Disputes arising in labor relations, legal risks relating to the civil, administrative, economics, criminal liabilities, etc. will affect the stable and sustainable development of the enterprise.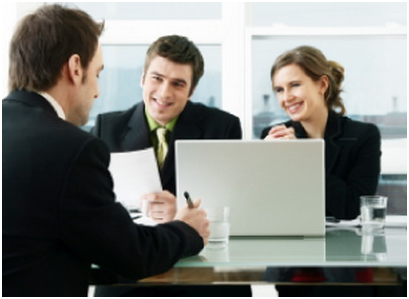 Ha Do Law Company with professional, experienced lawyers, regularly updating and clearly understanding legal provisions will review and advise Customers from managing internal enterprise to drafting, evaluating, signing and liquidating the Contracts etc. to minimize the legal risks during enterprise's operations and development.
Main services in this area include:
Consulting to review, evaluate the legality and making recommendation for completion of internal records, documents;
 Consulting to draft and perfect regulations on internal enterprise governance;
Consulting to draft and review the enterprise's Resolutions and Decisions;
 Consulting and supporting to organize Shareholder's GeneralMeeting;
Consulting to restructure and reform enterprise;
Consulting on transformation of enterprise types;
Consulting to draft and modify the Enterprise's Charter;
Reviewing the legality and making solutions to the Contracts or Transactions of the enterprise;
Consulting, drafting and reviewing the Contracts / Transaction Documents;
Ha Do Law Company wishes to become a trusted and regular partner of valued Customers.
For advice and cooperation, please contact us.